Project description:
Project of a new Jan Kašpar terminal for passenger, a new gatehouse and new roads and car parks at Pardubice Airport (PED). The airport terminal building has dimensions of 160×46 m and a height of 12 m. The proposed total annual capacity is approximately 250,000 passengers per year and the hourly peak is 480 passengers, of which a maximum of 320 in one direction (departure or arrival).
Investor: East Bohemian Airport a.s.
Project processing date: 2013-2015

Type of project documentation:
Project for planning permit

Project for building permit
Before and after the construction of new Jan Kašpar's airport terminal (drag left or right with the slider)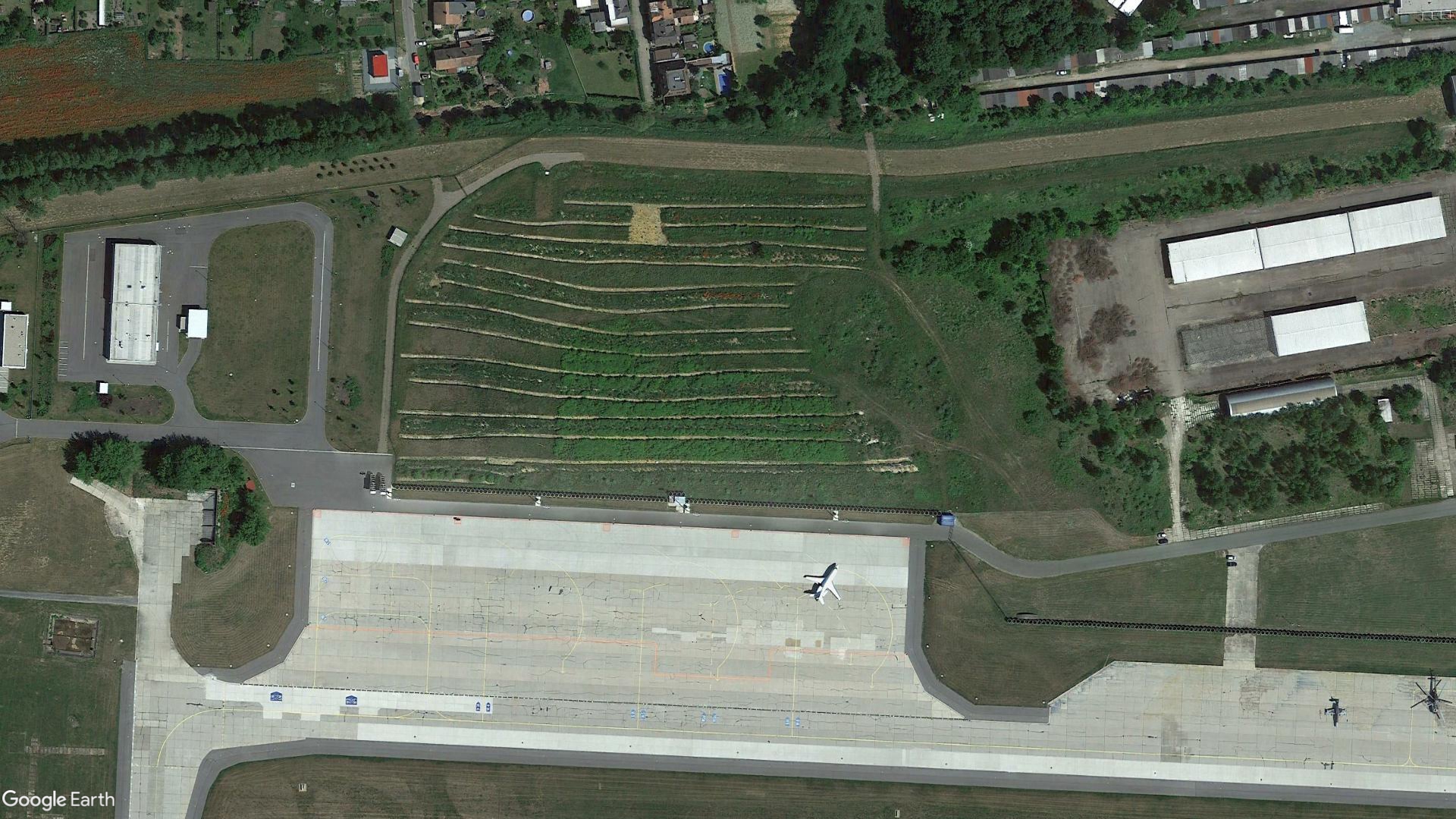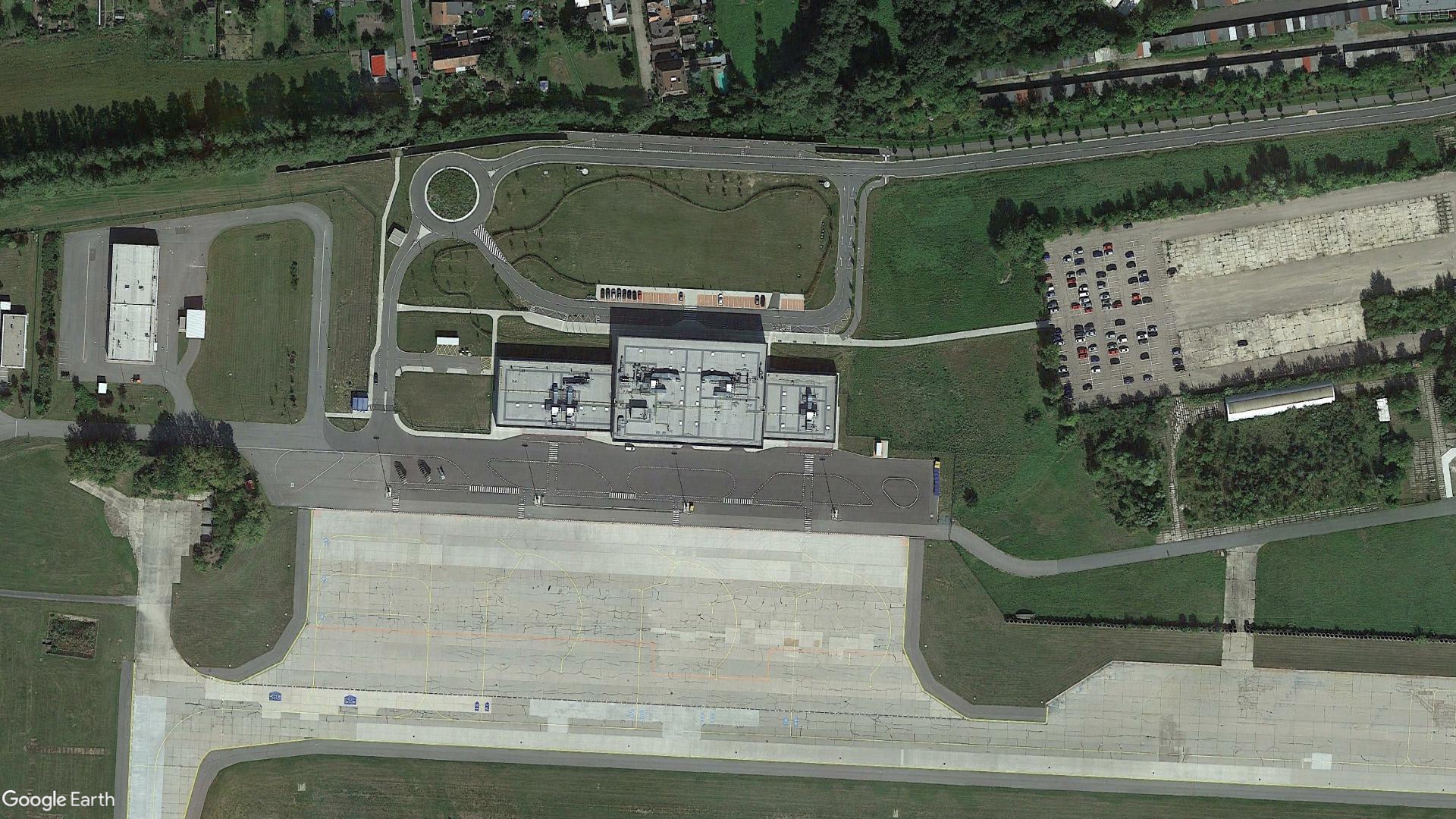 Maps data Google Earth ©2021, from year 2015/06 and 2019/09